Caring for Yourself and Caring for Others During a Disaster/Epidemic
Watch the presentation on Vimeo by Susan Hedlund, LCSW, OSW-c, FAOSW
Director – Patient and Family Services
Senior Scholar – Center for Ethics, OHSU
The Caring Ambassadors Program provides this website to help you and your loved ones
understand your disease and some of the health care options available to you.
Our three main methods to fight lung cancer are to Empower patients and providers with access to free educational materials, and resources; to Educate communities about the importance of screening and to share current information with patients and their families; and to Advocate for access to screening and treatment for lung cancer for all communities. Knowledge empowers you to ask the necessary questions to become your own best advocate. When your questions have been asked and answered, you and your health care providers will be in the best possible situation to determine the best treatment approach for you.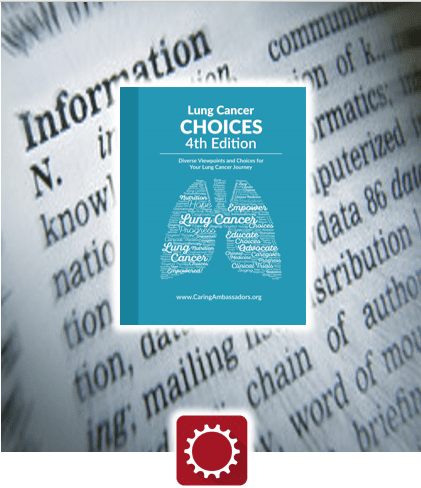 Lung Cancer Choices 4th Edition can be a useful tool for anyone who is caring for someone with lung cancer, but its primary focus is on the patient. This book is suitable for both the newly diagnosed and those who have been living with lung cancer for some time.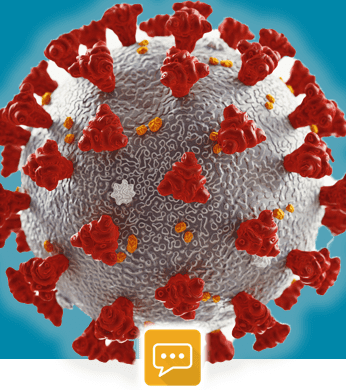 Joint Statement on COVID-19 From Lung Cancer Advocacy Groups.  Our knowledge about how the virus affects our immune systems and other organs is continuously evolving. Along with this knowledge, doctors are becoming better at managing patients with a confirmed diagnosis of COVID-19.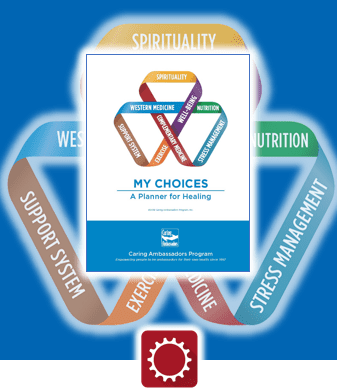 MY CHOICES© is a tool to help you recognize and act upon what you can control in your health care journey to achieve optimal healing, regardless of the illness you face. It contains elements of a guide book, health planner, journal, and activity book to help orient you to and plan for the journey ahead.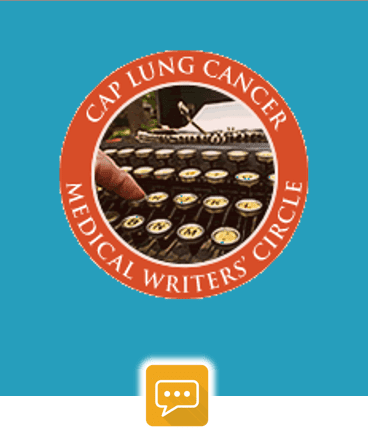 Medical Writers' Circle. The Caring Ambassadors Lung Cancer Medical Writers' Circle provides information to help you and your loved ones make informed decisions about your health and are written by experts in the field of lung cancer from throughout the Country.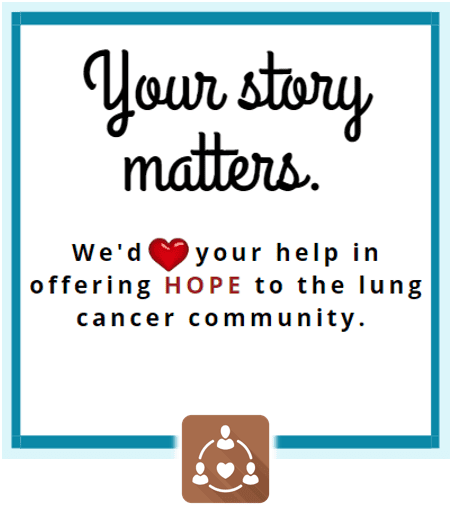 Help Open People's Eyes. Would you be so kind as to share a snippet about your lung cancer experience with us? There is no right way to share – talk, write, draw, speak poetry – just please SHARE. Email us: MyStory@CaringAmbassadors.org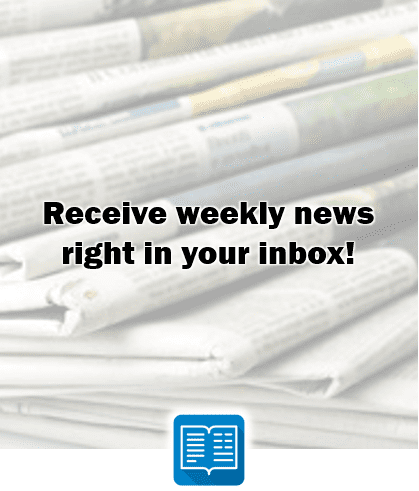 Weekly News Update. Caring Ambassadors Program provides 3 weekly news updates covering Lung Cancer News, Hepatitis C News, and My Choices© Update. Receive them delivered weekly to your inbox.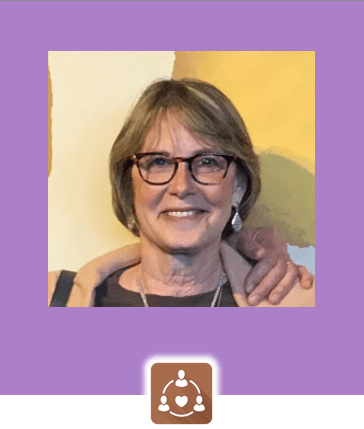 Meet Robin Sharf, through cancer and COVID-19, Robin strives to see the silver linings and does her best to live well each day with gratitude and appriecation. Read Robin's empowering story today.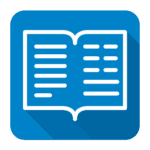 Lung Cancer News
Week Ending October 19, 2020
Rutherford, Boyle Introduce Lung Cancer Legislation
"Resolution would designate November as Lung Cancer Awareness Month"
Merck Presents Three-Year Survival Data for KEYTRUDA® (pembrolizumab) in Combination With Chemotherapy and Updated Phase 1/2 Data for Investigational Quavonlimab (MK-1308)
"KENILWORTH, N.J.–(BUSINESS WIRE)– Merck, known as MSD outside the United States and Canada, today announced positive results from two studies from the company's leading lung cancer clinical development program evaluating KEYTRUDA, Merck's anti-PD-1 therapy: KEYTRUDA in combination with chemotherapy (KEYNOTE-021 [Cohort G]) and KEYTRUDA in combination with quavonlimab (MK-1308), Merck's novel investigational anti-CTLA-4 antibody."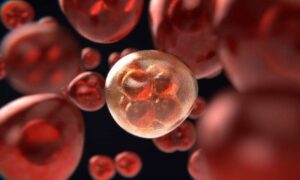 Moffitt Researchers Develop Tool to Better Predict Treatment Course for Lung Cancer Patients
"TAMPA, Fla. — Personalized treatment options for patients with lung cancer have come a long way in the past two decades."
Given 18 Months to Live, This Lung Cancer Survivor Is Still Alive 6 Years Later Thanks to Clinical Trials
"Natalie, 62, was given 18 months to live after her stage 4 lung cancer diagnosis. Six years later, she's enjoying life with her family and sharing her story."
Treatment informed by OncoCyte's DetermaRx improves survival in lung cancer patients
"OncoCyte  has announced new prospective data on DetermaRx, is treatment stratification test that identifies stage I-IIA non-small cell lung cancer (NSCLC) patients at high-risk of recurrence despite curative surgery, who may benefit from the addition of chemotherapy."
Video:
Jacksonville nurse honored as Lung Cancer Hero
"JACKSONVILLE, Fla. – Carolyn Baggett was one of four people nationwide to receive the CURE Media Group's 2020 Lung Cancer Heroes award during an online ceremony this week."
My Choices© Update


Week Ending October 19, 2020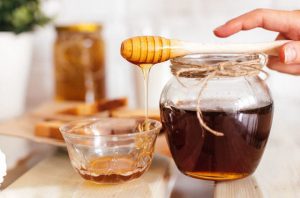 The Benefits of Honey + How to Incorporate It Into Your Diet
"Winnie the Pooh might have been on to something. While honey is known as a natural way to sweeten foods, it may have benefits for your body, too, says registered dietitian Mira Ilic, MS, RDN, LD."
How to Stay Active Outside When the Weather Gets Colder
"The leaves are turning red, the days are getting shorter and the air is turning colder. Fall is here and winter is right around the corner along with a change to your workout routine."
11 easy ways to boost your health this fall
"Fall has fallen into place. The days are getting shorter, temperatures are vacillating and the threat of a cold, the flu, seasonal allergies and COVID-19 are all about to mingle. It's a lot to contend with, but there are a number of simple things we can do to stay healthy this fall, say public health experts."
Need a pick-me-up? Here are 5 ways to boost your energy
"Need a pick-me-up? Experts weigh in on their best tricks for an energy boost that will power you through the work day."
Is a vegan diet right for you? Here's everything you need to know
"The word "vegan" may conjure up images of celebrities downing $10 green juice after their Sunday morning yoga class. But the eating plan is much more than another buzzy diet trend."
FOOD FOR THOUGHT: NUTRITION ADVICE FOR THE IMMUNE SYSTEM
"Oranges, pumpkins and mushrooms are foods you would probably never find together in a dish, but they do all have one thing in common: boosting your immune system."
Click the images to order yours today!