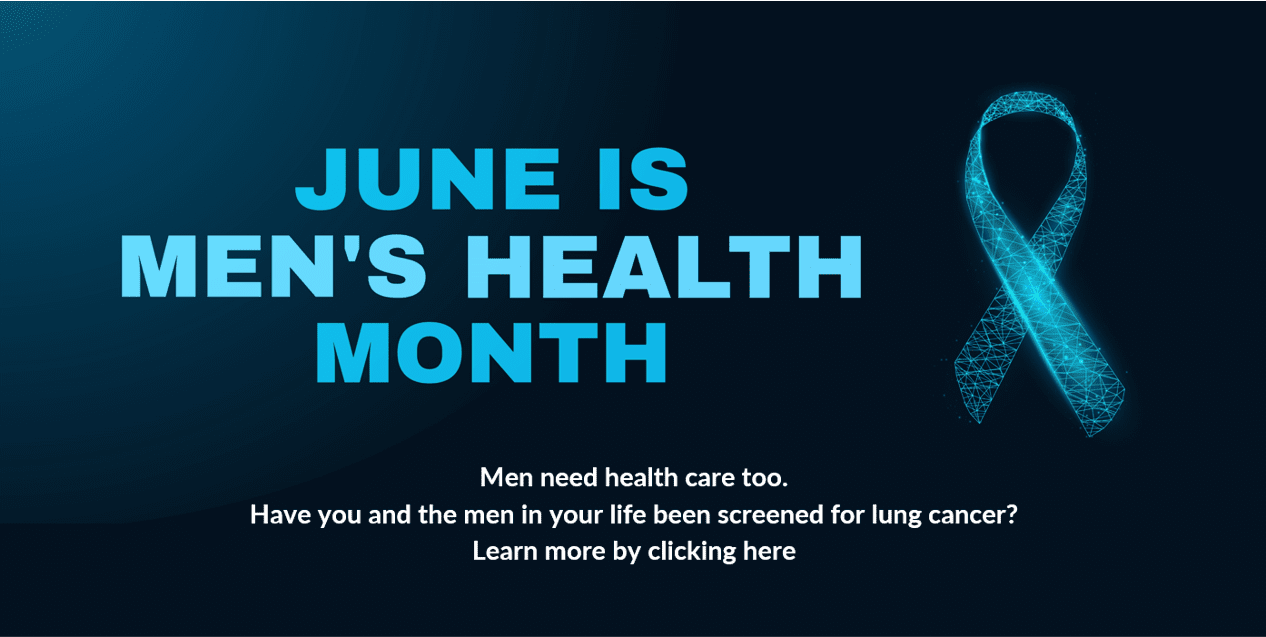 Caring for Yourself and Caring for Others During a Disaster/Epidemic
Watch the presentation on Vimeo by Susan Hedlund, LCSW, OSW-c, FAOSW
Director – Patient and Family Services
Senior Scholar – Center for Ethics, OHSU
 Read the New USPSTF Lung Cancer Screening Recommendations here!
The Caring Ambassadors Program provides this website to help you and your loved ones
understand your disease and some of the health care options available to you.
Our three main methods to fight lung cancer are to Empower patients and providers with access to free educational materials, and resources; to Educate communities about the importance of screening and to share current information with patients and their families; and to Advocate for access to screening and treatment for lung cancer for all communities. Knowledge empowers you to ask the necessary questions to become your own best advocate. When your questions have been asked and answered, you and your health care providers will be in the best possible situation to determine the best treatment approach for you.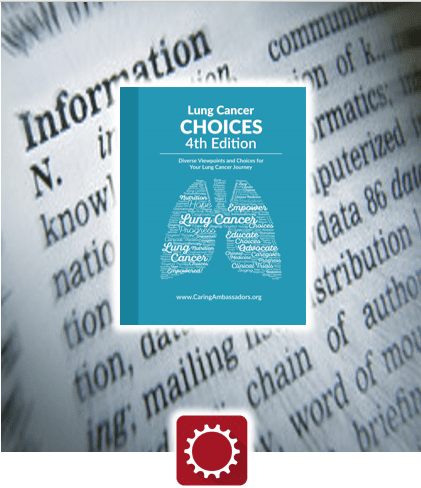 Lung Cancer Choices 4th Edition can be a useful tool for anyone who is caring for someone with lung cancer, but its primary focus is on the patient. This book is suitable for both the newly diagnosed and those who have been living with lung cancer for some time.
Joint Statement on COVID-19 From Lung Cancer Advocacy Groups.  Our knowledge about how the virus affects our immune systems and other organs is continuously evolving. Along with this knowledge, doctors are becoming better at managing patients with a confirmed diagnosis of COVID-19.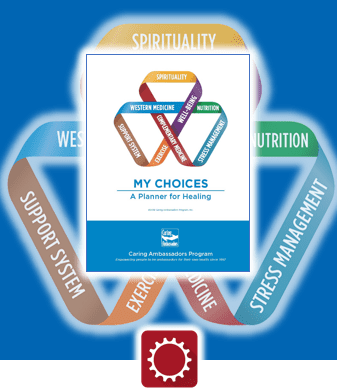 MY CHOICES© is a tool to help you recognize and act upon what you can control in your health care journey to achieve optimal healing, regardless of the illness you face. It contains elements of a guide book, health planner, journal, and activity book to help orient you to and plan for the journey ahead.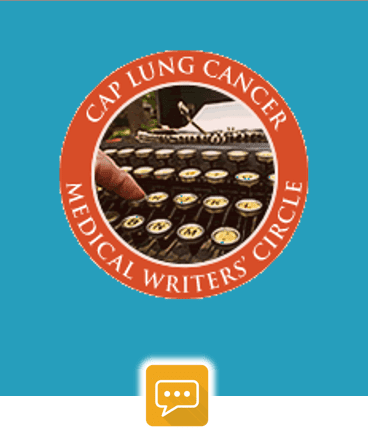 Medical Writers' Circle. The Caring Ambassadors Lung Cancer Medical Writers' Circle provides information to help you and your loved ones make informed decisions about your health and are written by experts in the field of lung cancer from throughout the Country.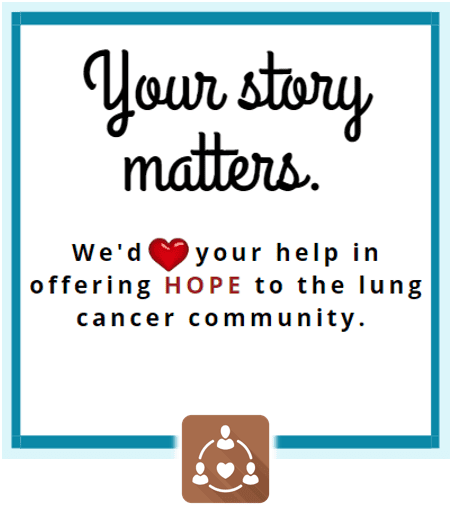 Help Open People's Eyes. Would you be so kind as to share a snippet about your lung cancer experience with us? There is no right way to share – talk, write, draw, speak poetry – just please SHARE. Email us: MyStory@CaringAmbassadors.org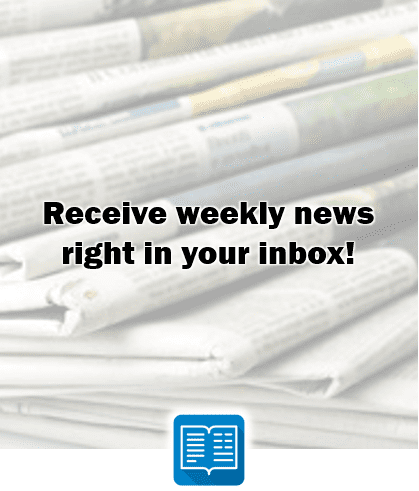 Weekly News Update. Caring Ambassadors Program provides 3 weekly news updates covering Lung Cancer News, Hepatitis C News, and My Choices© Update. Receive them delivered weekly to your inbox.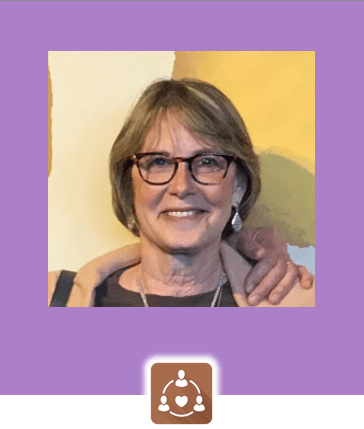 Meet Robin Sharf, through cancer and COVID-19, Robin strives to see the silver linings and does her best to live well each day with gratitude and appriecation. Read Robin's empowering story today.

Weekly News Update
Lung Cancer News
Week Ending June 14, 2021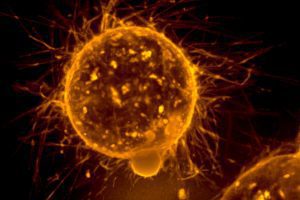 ASCO 2021 recap: Lynparza's lift, Grail goes on, LAG validation & more
"The American Society of Clinical Oncology' annual meeting featured news highlights from the Merck, Novartis, and other drug giants. Meanwhile, some small biotechs rode the coattails of their larger counterparts and others forged their own paths with promising early results for new cancer drug targets."
How Do Immunotherapy Treatments Work for Small Cell Lung Cancer?
"Small cell lung cancer (SCLC) is a less common but aggressive type of lung cancer. Symptoms of SCLC often don't show up until later stages of cancer, when it has spread to other areas of the body."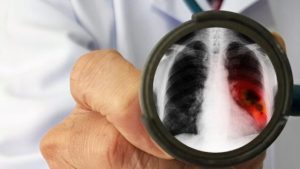 Radiologists and others launching large-scale initiative to tackle incidental lung nodule blind spot
"Radiologists, pulmonologists and other lung care stakeholders are launching a nationwide initiative to tackle ongoing challenges addressing incidental pulmonary nodules that may turn out to be cancerous."
Opdivo-Yervoy Combination Could Benefit Patients with Non-Small Cell Lung Cancer
"After a four year follow up, a combination of Opdivo (nivolumab) and Yervoy (ipilimumab) continued to prolong survival in patients with advanced non-small cell lung cancer, according to findings presented at the virtual 2021 ASCO Annual Meeting."
Amgen Lung Cancer Drug Approved by FDA
"The U.S. Food and Drug Administration gave accelerated approval to Lumakras, a drug from Amgen Inc. for adult patients with non-small cell lung cancer."
Study Explores Potential of Liquid Biopsy in Early-Stage NSCLC
"The study explores data on liquid biopsy approaches outside of circulating tumor DNA—a commonly used approach for liquid biopsy—and includes novel methods like non-coding RNA."
Cedars-Sinai Cancer names thoracic medical oncology director
"Sukhmani K. Padda, MD, has been selected to direct thoracic medical oncology at Cedars-Sinai Cancer. Padda's research focuses on therapies for thoracic cancers. She has a particular interest in improving treatment for patients with rare thoracic tumors — such as thymic malignancies and lung neuroendocrine tumors — and genomic subsets of lung cancer, such as KRAS- and EGFR-positive tumors. Padda also conducts research into tumor biomarkers to help ensure optimal treatment."
VIDEO:
Rationale for the GEMSTONE-302 Study in Lung Cancer
"Jamie E. Chaft, MD, discusses the background behind the phase 3 GEMSTONE-302 trial of platinum-based chemotherapy with placebo or CS1001 as front-line treatment for patients with advanced non-small cell lung cancer."
My Choices© Update


Week Ending June 14, 2021
This Quick Migraine Massage Can Actually Help With Your Pain
"If you've ever had a migraine (or just a regular headache, TBH), you know they're the absolute pits. Yes, the pits! They're 1) painful, 2) a nuisance to functioning as a human, 3) miserable, and, oh yeah, 4) painful!"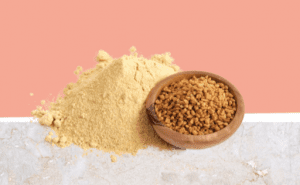 5 Fenugreek Health Benefits You Should Know, According to a Nutritionist
"Interest in natural remedies has skyrocketed, with more people turning to food as medicine. That means functional foods-foods that have a positive impact on health beyond the nutrients they provide-are in demand."
Can Vitamins and Supplements Help You Sleep?
"You know the feeling: You toss and turn, night after night and nothing seems to quite do the trick. You've tried over-the-counter sleep aids and even some supplements, but you're beginning to wonder if there's a more natural way to get some extra zzz's."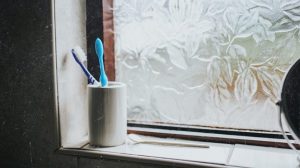 Poor oral health linked to muscle loss and diabetes
"The strict measures implemented to prevent the spread of infection have severely reduced access to dental services. This situation led to a rapidly growing backlog of patients in need of oral treatment and care."
How To Support Your Immune System On A Daily Basis, So It's Ready For Anything
"Many of us tend to only consider our immunity when there's an immediate threat: a cold going around the office, a seasonal flu, air travel, the list goes on. However, the reality is, keeping your immune system strong should take precedence at all times."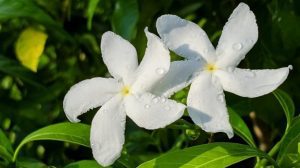 Plant-derived compound may help treat chronic pain
"The opioid system in the human body comprises many proteins, receptors, and other compounds that all play a vital role in controlling people's pain responses and behaviors toward reward and addiction."
Overcoming midlife barriers to exercise and better health
"Just 30 minutes of movement—anything that gets your heart beating faster—five times a week is all it takes to meet federal guidelines for physical activity. In fact, the goal is 150 minutes a week, whether it's split up daily or not."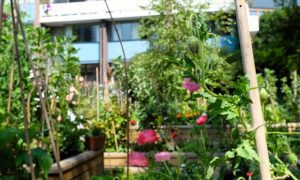 Why is gardening so good for your mental and physical health?
"With a growing body of research backing the idea that gardening can have measurable benefits to both mental and physical health, barely a week goes by in the horticultural press without a story on the positive impact it can have. As a geeky scientist, however, I wanted to know what it is specifically about growing plants that has this effect – and if we can answer this question could we make gardening an even more effective therapeutic exercise?"
Use the arrows on the sides to scroll through content!
Click the images to order yours today!