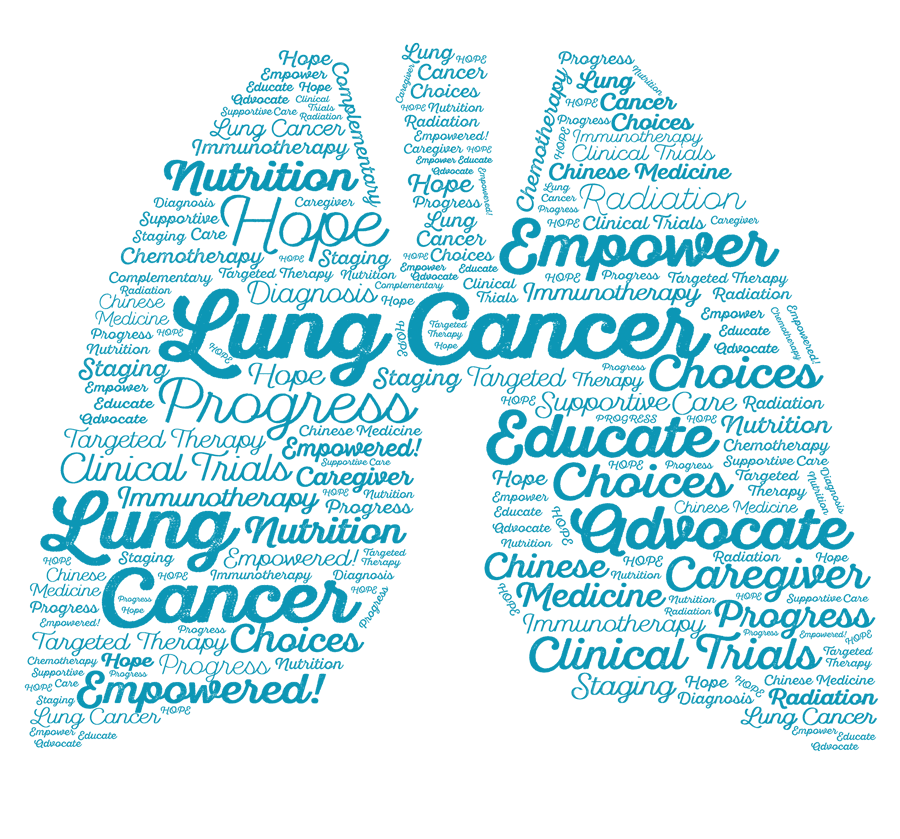 Lung Cancer Program
Potentially life-changing decisions are one aspect of having a serious illness such as lung cancer. Each of us is unique in how we make decisions. Some people want to know everything they possibly can about their disease. They want to make all their own treatment decisions. Other people prefer to have their healthcare providers make treatment decisions based on their knowledge and expertise. Some prefer having a friend or family member seek out and sort through information. Many use a combination of approaches. We hope our website will help you and your loved ones understand your disease and some of the healthcare options available to you.
Knowledge empowers you to ask the necessary questions to become your own best advocate.
When your questions have been asked and answered, you and your healthcare providers will be in the best possible situation to determine the best treatment approach for you.
Newly Diagnosed?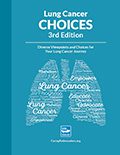 Caring Ambassadors has recently release the 3rd Edition of "Lung Cancer Choices," an amazing resource for those diagnosed with lung cancer.
Order FREE Educational Materials
Lung Cancer Sur-THRIVE-er