LCAwarenessBanner1

NHMBanner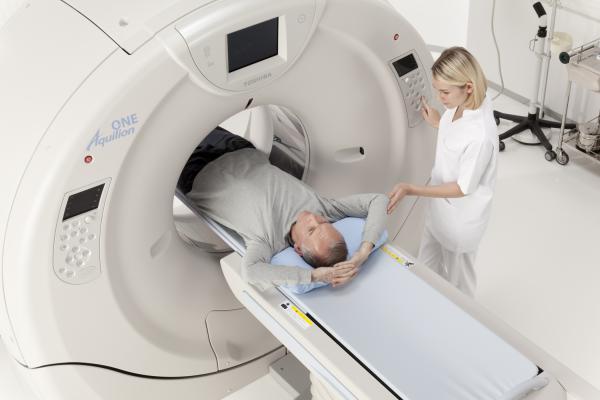 Learn More
Despite the United States Preventive Services Task Force (USPSTF) recommendations for annual lung cancer screening with low-dose computed tomography (LDCT) among...
Lung Cancer Screening Rates Inadequate in United States Despite USPSTF Recommendations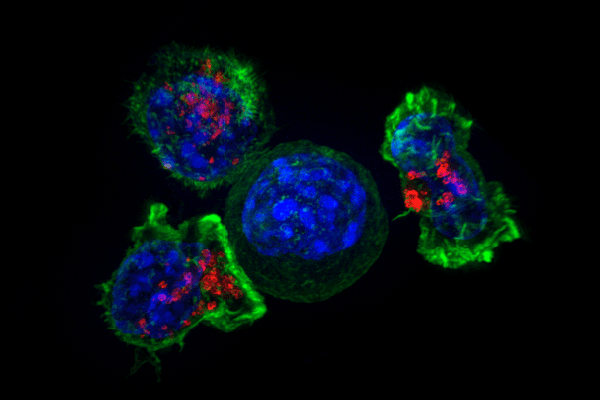 Learn More
Rapid advancements in the molecular diagnostic testing of lung cancer have led to new treatments and greater hope for patients battling lung cancer, the most common...
Leading Medical Organizations Update Guideline for Molecular Testing and Targeted Therapies in Lung Cancer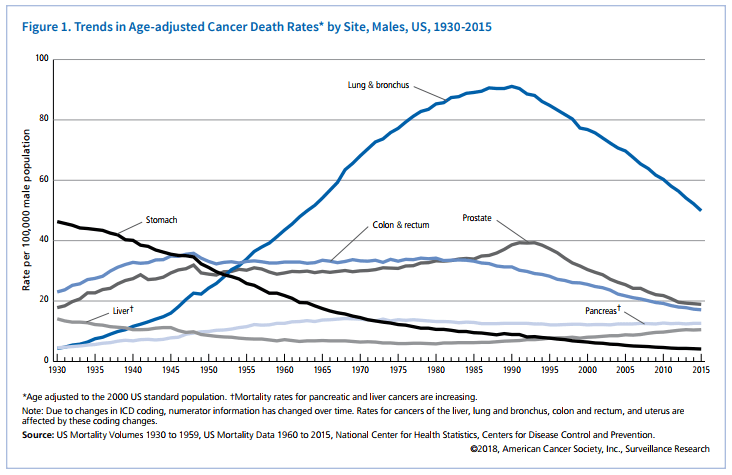 Learn More
Cancer is a group of diseases characterized by the uncontrolled growth and spread of abnormal cells. If the spread is not controlled, it can result in death. Although...
American Cancer Society Facts & Figures 2018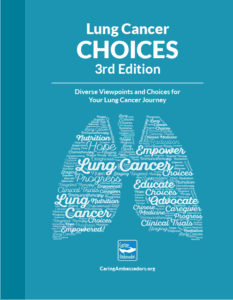 Learn More
Lung Cancer Choices, 3rd Edition.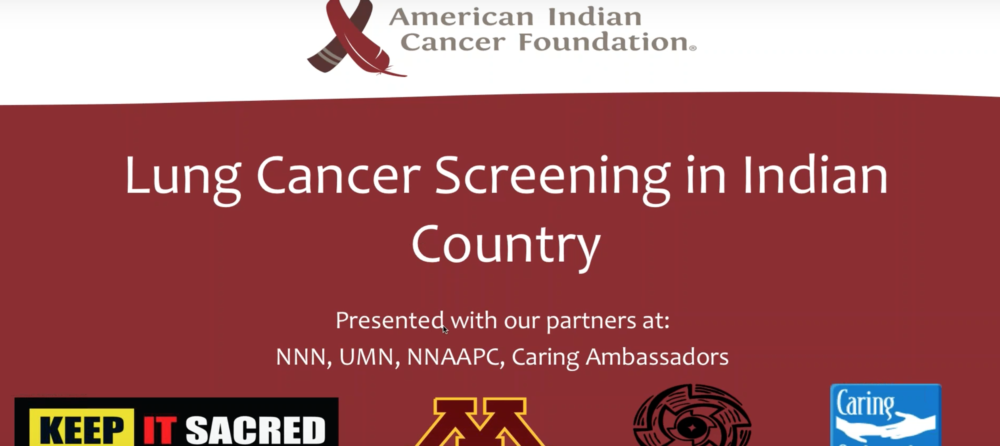 Learn More
"Lung Cancer Screening in Indian Country" NNN Webinar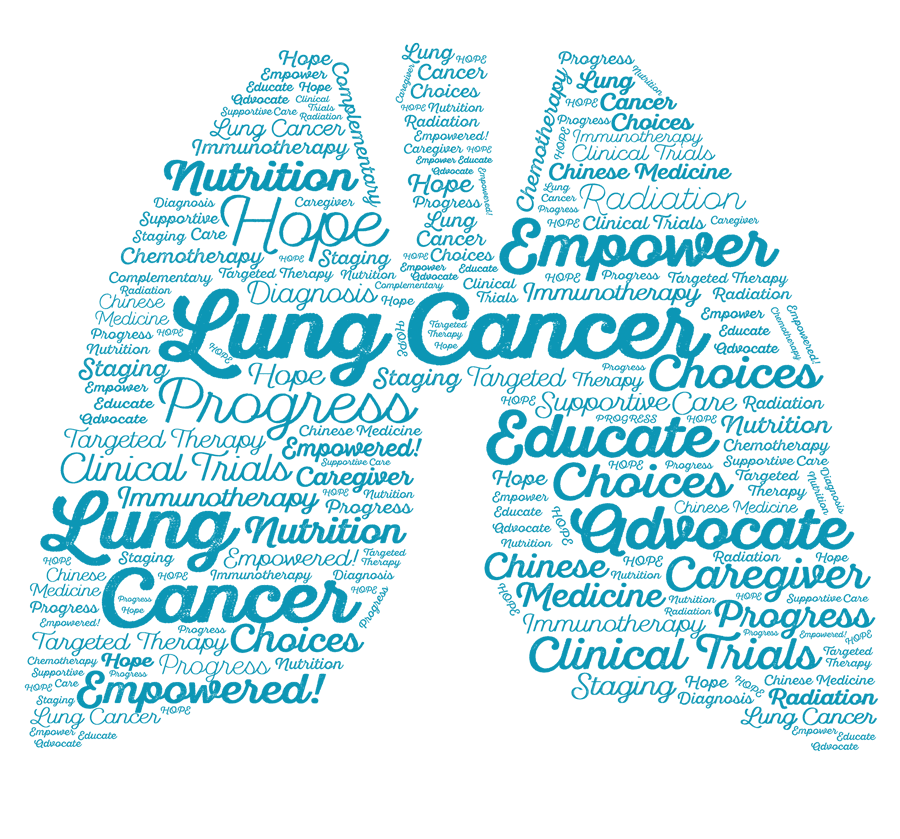 Lung Cancer Program
Potentially life-changing decisions are one aspect of having a serious illness such as lung cancer. Each of us is unique in how we make decisions. Some people want to know everything they possibly can about their disease. They want to make all their own treatment decisions. Other people prefer to have their healthcare providers make treatment decisions based on their knowledge and expertise. Some prefer having a friend or family member seek out and sort through information. Many use a combination of approaches. We hope our website will help you and your loved ones understand your disease and some of the healthcare options available to you.
Knowledge empowers you to ask the necessary questions to become your own best advocate.
When your questions have been asked and answered, you and your healthcare providers will be in the best possible situation to determine the best treatment approach for you.
Newly Diagnosed?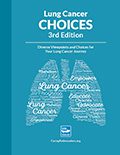 Caring Ambassadors has recently release the 3rd Edition of "Lung Cancer Choices," an amazing resource for those diagnosed with lung cancer.
Order FREE Educational Materials
Lung Cancer Sur-THRIVE-er