COVID19 – A Joint Statement from Lung Cancer Advocacy Groups – Week of March 16, 2020

The Caring Ambassadors Program provides this website to help you and your loved ones
understand your disease and some of the health care options available to you.
Our three main methods to fight lung cancer are to Empower patients and providers with access to free educational materials, and resources; to Educate communities about the importance of screening and to share current information with patients and their families; and to Advocate for access to screening and treatment for lung cancer for all communities. Knowledge empowers you to ask the necessary questions to become your own best advocate. When your questions have been asked and answered, you and your health care providers will be in the best possible situation to determine the best treatment approach for you.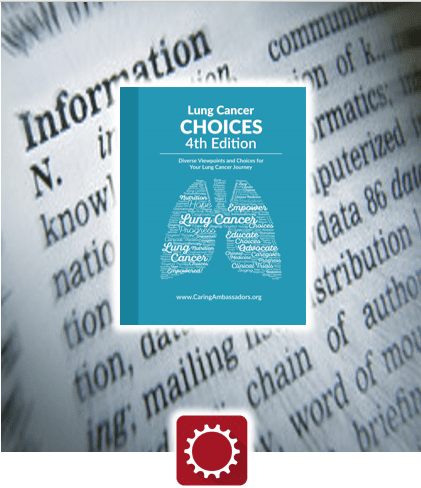 Lung Cancer Choices 4th Edition can be a useful tool for anyone who is caring for someone with lung cancer, but its primary focus is on the patient. This book is suitable for both the newly diagnosed and those who have been living with lung cancer for some time.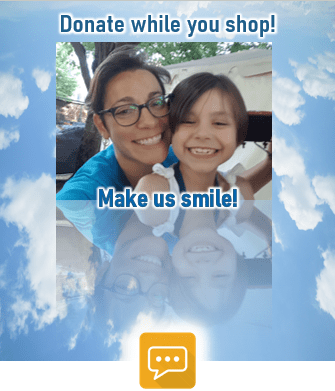 AmazonSmile is a website operate by Amazon with the same products, prices and shopping features as Amazon.com. The difference is that when you shop on AmazonSmile, the AmazonSmile Foundation will donate 0.5% of the purchase price of eligible products.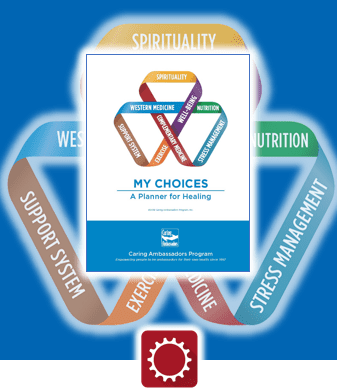 MY CHOICES© is a tool to help you recognize and act upon what you can control in your health care journey to achieve optimal healing, regardless of the illness you face. It contains elements of a guide book, health planner, journal, and activity book to help orient you to and plan for the journey ahead.
Order Educational Materials
Free Brochures & Materials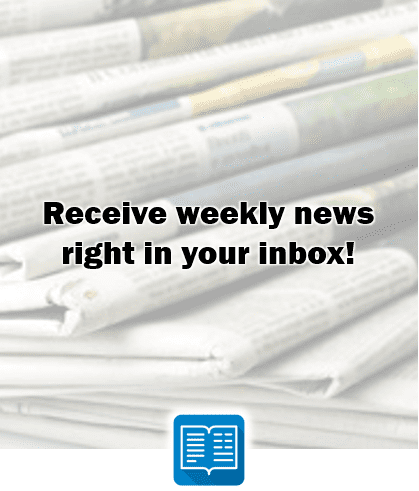 Weekly News Update.
Caring Ambassadors Program provides 3 weekly news updates covering Lung Cancer News, Hepatitis C News, and My Choices© Update. Receive them delivered weekly to your inbox.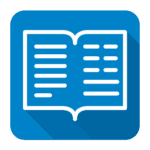 Lung Cancer News
Week Ending March 30, 2020
The IASLC is collecting member and patient experiences with COVID-19 as a way to pool knowledge and connect our members during this public health crisis. These stories, information from the Journal of Thoracic Oncology (JTO), and official statements from the IASLC will be published on this page. In addition, this page will feature links to important resources such as journal articles and social media groups relevant to the care of patients with lung cancer.
Coronavirus and Lung Cancer: Crucial Coronavirus (Covid-19) information on Hope With Answers: Living With Lung Cancer podcasts
"Los Angeles, CA, March 27, 2020 (GLOBE NEWSWIRE) — Covid-19 caused by the Coronavirus poses a significant risk to people living with lung cancer and people who are immunocompromised. Lung Cancer Foundation of America is stepping in to help with podcasts featuring the latest research and information from lung cancer experts and patients telling their stories during the pandemic."
Are Patients with Cancer at Higher Risk of COVID-19?
"Patients with cancer who are diagnosed with the novel coronavirus (COVID-19) tend to have poorer outcomes, and it is vital that the oncology treatment team screen their patients for the virus before continuing on with treatment, according to a small study conducted in Wuhan, China."
AI-powered blood test detects lung cancer with DNA analysis
"Stanford researchers have developed a way to screen for lung cancer by combining next-gen molecular DNA quantification with machine learning. The experimental technique requires only a blood test and could, with refinement, replace low-dose CT scanning as an initial exam for longtime smokers."
Delaying Cancer Surgery During COVID-19
"Cancer surgeries may need to be delayed as hospitals are forced to allocate resources to a surge of COVID-19 patients, says the American College of Surgeons, as it issues a new set of recommendations in reaction to the crisis."
FDA Approves Durvalumab for Extensive-Stage Small Cell Lung Cancer
"The FDA has approved durvalumab (Imfinzi) in combination with standard-of-care chemotherapy, etoposide and carboplatin or cisplatin, as a frontline treatment for adult patients with extensive-stage small cell lung cancer (ES-SCLC).1 "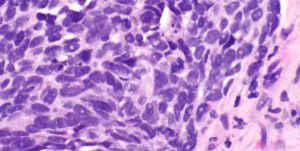 Can a blood test pinpoint lung cancers in high-risk people?
"It's not really news that elderly people with a significant smoking history are at increased risk for lung cancers. Annual, low-dose computed tomography scans for those at especially high risk have been shown to be a useful way to catch the disease early enough to reduce deaths. But this type of screening has a high false-discovery rate, and only about 5% of eligible patients actually choose or have access to regular CT scans."
My Choices© Update


Week Ending March 30, 2020
How This Integrative Medicine Doctor Is Staying Healthy Right Now
"Fears about COVID-19 combined with social isolation can lead to high levels of anxiety. So how can we maintain both our mental and physical health during these uncertain times? According to integrative medicine doctor Amy Shah, M.D., spending time in nature can help. "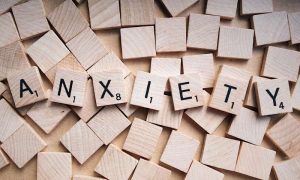 COVID-19: Tips for mindfulness and coping with anxiety
"Anxiety is not right, and it is not wrong. It is just part of the human experience," says Kristin Lothman, a mind-body counselor with Mayo Clinic's Department of Integrative Medicine and Health. "Healthy anxiety calls us into action to be safe, to take care of the people that we love and to arrive at the present moment experience with resilience."
Using cannabinoids to treat acute pain
"A new systematic review and meta-analysis showed a small but significant reduction in subjective pain scores for cannabinoid treatment compared to placebo in patients experiencing acute pain."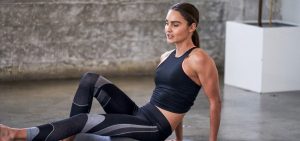 Nike offers workout app for free as COVID-19 keeps people indoors
"Without mentioning "coronavirus" by name, Nike is offering its workout and health content for free as millions of people seek ways to maintain their exercise and diet regimens during the COVID-19 crisis."