American Indian/ Alaska Natives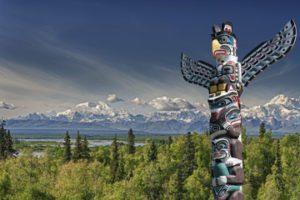 The Caring Ambassadors Lung Cancer Program is pleased to offer resources on lung cancer screening and treatment for the American Indian/Alaska Native communities. 
Lung cancer rates are eighty-three percent higher in AI/AN communities than in non-Hispanic whites and death rates are fifty percent higher comparatively. Native Peoples have the highest prevalence of tobacco use than any other population in the U.S. There are also significant socio-economic and cultural barriers to Native Peoples being aware of, being diagnosed for and accessing care for lung cancer.
Click here to learn more about lung cancer screening for American Indian/Alaska Natives
To raise awareness about these statistics and barriers we have developed this resource to help patients and their loved ones find the information they need to access screening and treatment for lung cancer.
American Indian/Alaska Natives (AI/AN) Literature Review
Have you been diagnosed with lung cancer?
Facing cancer is one of the most difficult challenges a person can experience and through this outreach/information we hope to provide compassion and support to those facing the many challenges of a diagnosis of lung cancer.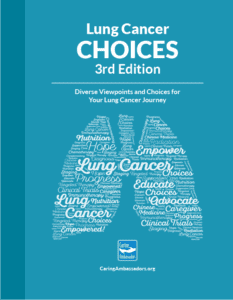 Click here to order your copy today!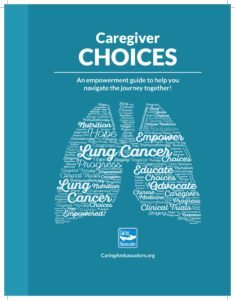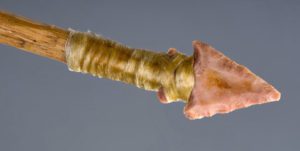 Click here to view Indian Health Services locations
Click here for more facts & figures
The choice of treatment for lung cancer is a personal one. We encourage you to carefully assess the information provided her and elsewhere, and to work with your healthcare team to choose treatment approaches that meet your individual needs.