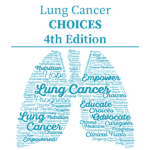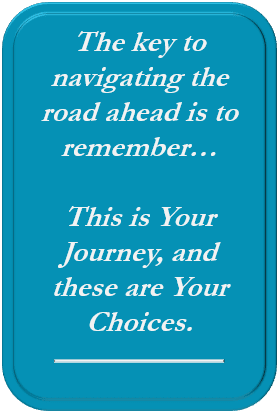 A Message from Cindy Langhorne
The Caring Ambassadors Program is pleased to provide you the Lung Cancer Choices, 4th Edition. Through Lung Cancer Choices, we offer you a message of HOPE!
There are always "choices and hope" for all people facing lung cancer, whether you are living with the disease yourself or are the loved one of someone who is. For many people, hope grows when you have the information and support you need to make health care decisions that suit your personal goals and circumstances. At Caring Ambassadors, we are dedicated to helping improve the overall wellness of people living with lung cancer through information, education, and personal choice.
The good news is that lung cancer treatment and management options have changed dramatically over the past decade through the addition of new targeted therapies and immunotherapy drug options. Testing to detect specific biomarkers has become more common as precision medicine continues to evolve. With more treatment options approved for various types and stages of lung cancer, it is important to understand all your treatment options.
Caring Ambassadors is honored to be serving the lung cancer community. We hope that the information provided will help you make important decisions about treatment and supportive care during your journey.