If you are not at risk, chances are you know someone who is.
Please share this with your friends, neighbors and  family members.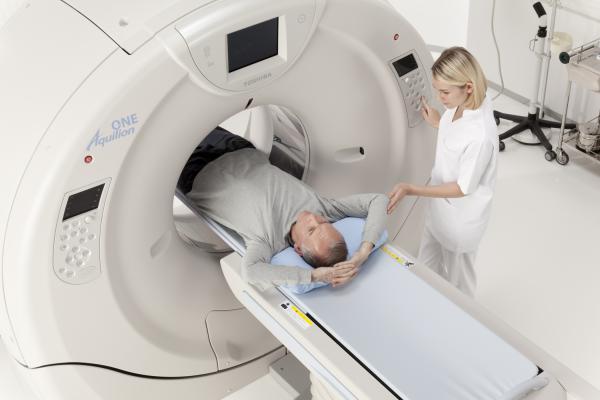 Low dose CT screening
HIGH RISK
Talk to your doctor about Low Dose CT screening today if you:
Are between the ages of 50 and 80, and
Smoked at least a pack a day for 20 years, and
Are still smoking or have stopped within 15 years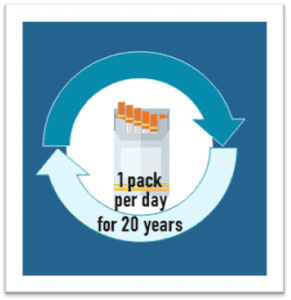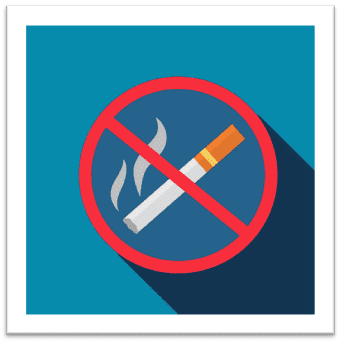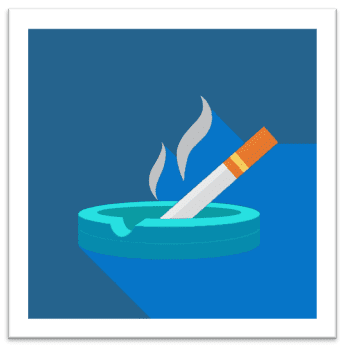 INTERMEDIATE RISK
If you checked 2 two of the boxes above, plus one or more of the following:
Exposure to radon
Exposure to asbestos or other carcinogens's such as arsenic, beryllium, cadmium, chromium, silica, coal smoke, or diesel fumes
Family history of lung cancer
Personal history of other cancers or lung diseases
Medicare Part B (Medical Insurance) covers lung cancer screenings with Low Dose CT screening once per year if you meet all of these conditions:
You're age 55-77.
You don't have signs or symptoms of lung cancer (no cough, chest pains, weight loss)
You smoke or have quit smoking within the last 15 years.
You smoked an average of one pack (20 cigarettes) per day for 30 years.
You get a written order from your doctor.
Most private insurance plans cover screening for patients 55 to 80 years old. Check with your insurance plan to learn more. If you have Medicaid, ask your doctor if the state will pay for the screening.
Talk to your doctor to see if screening is for you!
You should be screened at an accredited facility. 
Conversations between physicians and patients about lung cancer screening should include a discussion of the risks of abnormal findings and of subsequent courses of action, such as the potential adverse events associated with surgical intervention or other invasive diagnostic procedures.
Read more about the benefits and harms of lung cancer from IASLC here