Weekly news updates are currently posted on the Internet site and sent out via
e-blast to provide up-to-date information on what has been covered in the news regarding lung cancer in the previous week.
Lung Cancer News
Week Ending August 10, 2020
Lung cancer researchers present new clinical trial data at International Association for the Study of Lung Cancer World Conference on Lung Cancer Virtual Presidential Symposium
"CheckMate 743 Shows That Dual Immunotherapy, Nivolumab + Ipilimumab, Improves Overall Survival for Patients with Previously Untreated Mesothelioma"
FDA Approves First Liquid Biopsy Next-Generation Sequencing Companion Diagnostic Test
"Today, the U.S. Food and Drug Administration approved the first liquid biopsy companion diagnostic that also uses next-generation sequencing (NGS) technology to identify patients with specific types of mutations of the epidermal growth factor receptor (EGFR) gene in a deadly form of metastatic non-small cell lung cancer (NSCLC). This is the first approval to combine two technologies — NGS and liquid biopsy — in one diagnostic test in order to guide treatment decisions."
Lorlatinib Improves PFS Compared to Crizotinib for Patients with ALK-Positive NSCLC
"The phase 3 CROWN study, designed to examine lorlatinib (Lorbrena) for previously untreated advanced anaplastic lymphoma kinase (ALK)-positive non-small cell lung cancer (NSCLC), met its primary end point of improving progression-free survival (PFS) when compared to crizotinib (Xalkori), according to a Pfizer Inc. press release."
Worth the Fight: Communication Is Key When Taking on Lung Cancer
"New Initiative Aims to Foster Informed Discussions Between Newly Diagnosed Lung Cancer Patients, Caregivers and Their Healthcare Team"
10 Ways to Build Strength After Lung Cancer Surgery
"Each year in the U.S., 200,000 people undergo surgery for non-small cell lung cancer (NSCLC), the most common type of lung cancer. Post-op, very few of those same folks exercise—even a little. But one recent study shows how gentle workouts—done regularly—following lung cancer surgery can aid recovery by decreasing shortness of breath and improving cardiopulmonary fitness and lower-body muscular strength."
Video:
New blood test provides breakthrough in lung cancer detection rates
"Lung cancer patients have been given fresh hope after research has revealed the disease could be detected earlier thanks to pioneering new blood test."
Dr. Kelly on Window-of-Opportunity Monotherapy Trials in Lung Cancer
"Karen Kelly, MD, associate director for Clinical Research at the University of California (UC) Davis Comprehensive Cancer Center, Jennifer Rene Harmon Tegley and Elizabeth Erica Harmon Endowed Chair in Cancer Clinical Research, and a professor of medicine at UC Davis Health, discusses the experimental window-of-opportunity studies with monotherapies in lung cancer."
Multiple Therapies Show Responses in Lung Cancer With ROS1 Fusions
"Ben Levy, MD, discusses the mechanism of resistance such as the G2032R solvent front mutation in patients who received crizotinib for lung cancer with ROS1 fusions and how to treat them."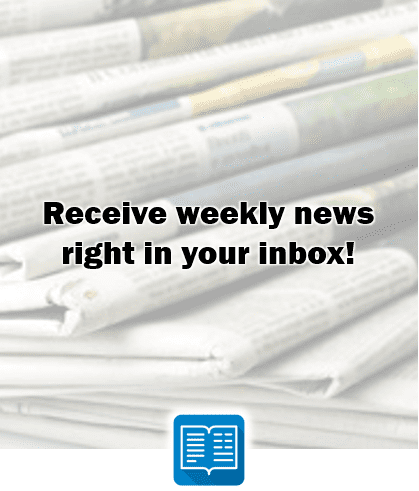 Weekly News Update.
Caring Ambassadors Program provides 3 weekly news updates covering Lung Cancer News, Hepatitis C News, and My Choices© Update. Receive them delivered weekly to your inbox.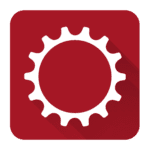 Lung Cancer Choices 4th Edition can be a useful tool for anyone who is caring for someone with lung cancer, but its primary focus is on the patient.
This book is suitable for both the newly diagnosed and those who have been living with lung cancer for some time.