Weekly news updates are currently posted on our homepages, weekly news pages and sent directly to your inbox to provide up-to-date information on what has been covered in the news regarding lung cancer, and complementary health & wellness in the previous week.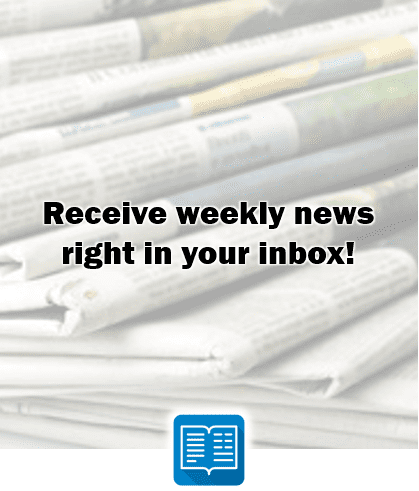 Weekly News Update.
Caring Ambassadors Program provides 3 weekly news updates covering Lung Cancer News, Hepatitis C News, and My Choices© Update. Receive them delivered weekly to your inbox.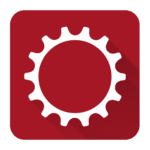 Lung Cancer Choices 4th Edition can be a useful tool for anyone who is caring for someone with lung cancer, but its primary focus is on the patient.
This book is suitable for both the newly diagnosed and those who have been living with lung cancer for some time.