Weekly news updates are currently posted on the Internet site and sent out via
e-blast to provide up-to-date information on what has been covered in the news regarding lung cancer in the previous week.
Lung Cancer News
Week Ending May 18, 2020
Treatment guidance for lung cancer patients during the COVID-19 pandemic
"Lung cancer patients are at heightened risk for COVID-19 and the reported high mortality rate among lung cancer patients with COVID-19 has given pause to oncologists who are faced with patients with not one, but two severe, life-threatening diseases."
Hutchinson Regional designated lung cancer screening center
"The American College of Radiology has designated the Hutchinson Regional Medical Center Imaging Services Department as a Lung Cancer Screening Center."
FDA Approves Chemo-Free Combo for Lung Cancer
"The US Food and Drug Administration (FDA) today approved the combination of nivolumab (Opdivo, Bristol-Myers Squibb) plus ipilimumab (Yervoy, Bristol-Myers Squibb) as first-line treatment for patients with metastatic non-small-cell lung cancer (NSCLC) whose tumors express PD-L1 (≥ 1%)."
FDA approves Retevmo, first therapy for lung and thyroid cancers with RET gene alterations
"FDA has approved Retevmo (selpercatinib) capsules to treat non-small cell lung cancer, medullary thyroid cancer and other types of thyroid cancers in patients whose tumors have an alteration in a specific gene (RET)."
Smoking Cessation Before Lung Cancer Diagnosis May Improve Survival
"Those who quit smoking, which can span as far out at 2 years prior to a lung cancer diagnosis, have increased chances of survival, compared with those who continue to smoke, according to data during a 2020 ASCO Virtual Scientific Program press briefing."
Video:
Chicago Woman Defeats Both Lung Cancer and Coronavirus
"A Chicago woman who overcame both lung cancer and the novel coronavirus hopes a drug, that she said helped her recover, will help others. NBC 5's Regina Waldroup reports."
Exploring Biomarkers for Immunotherapy Treatment in Lung Cancer
"Jamie E. Chaft, MD, a thoracic medical oncologist at Memorial Sloan Kettering Cancer Center, discusses biomarkers used to identify patients with lung cancer who would benefit from immunotherapy and the possibility for future biomarkers in this setting."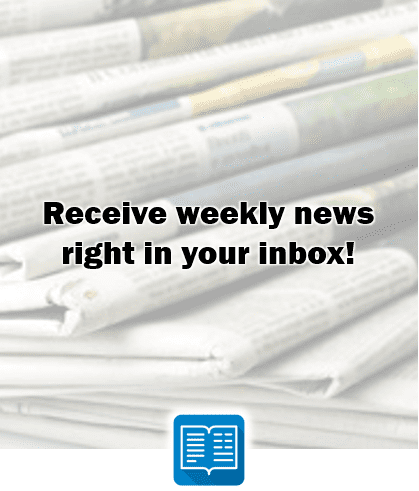 Weekly News Update.
Caring Ambassadors Program provides 3 weekly news updates covering Lung Cancer News, Hepatitis C News, and My Choices© Update. Receive them delivered weekly to your inbox.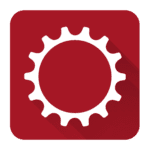 Lung Cancer Choices 4th Edition can be a useful tool for anyone who is caring for someone with lung cancer, but its primary focus is on the patient.
This book is suitable for both the newly diagnosed and those who have been living with lung cancer for some time.