Weekly news updates are currently posted on the Internet site and sent out via
e-blast to provide up-to-date information on what has been covered in the news regarding lung cancer in the previous week.
Lung Cancer News
Week Ending February 24, 2020
Lung-MAP: A five-year recap on the first master protocol trial in cancer research
"This is a formidable challenge. Cancer trials were, and remain, notoriously time-consuming to launch, expensive to run, and difficult to enroll patients to. A deeper understanding of cancer biology and the genomics revolution in medicine have changed how we approach clinical research.When the Lung-MAP trial was launched in June 2014, the goal was simple: Make drug development faster and more collaborative—and do it for lung cancer, the leading cause of cancer death in the United States."
Study shows long-term survival benefit for certain patients with advanced lung cancer
"New Haven, Conn. — According to the results of a large, global study led by Yale Cancer Center researchers, even a tiny amount of a biomarker known as PD-L1 (programmed death-ligand1) can predict a long-term survival benefit from using pembrolizumab (Keytruda)."
Comprehensive Molecular Testing Needed for Stage IV Lung Cancer
"A Q&A with David Spigel, MD, Chief Scientific Officer, Director of the Lung Cancer Research Program, and Principal Investigator at Sarah Cannon Research Institute."
Young Women in United States May Have Higher Risk of Lung Cancer
"The incidence of lung cancer appears to be higher among young women compared with young men in the United States as well as 5 other countries."
I Was Diagnosed with Stage III Lung Cancer. Here's What I Want Everyone to Know.
"My experience taught me a lot that I want to share with others.
I get emotional talking about my lung cancer. When I was first diagnosed and learned how serious it was, I thought it was a death sentence. And it all started with something so small: a cyst under my armpit."
Researchers identify new biomarkers for diagnosis and prognosis of lung cancer
"The research conducted in the SCBI of the UMA evidences, through bioinformatic prospective studies, that the expression of repetitive DNA regions changes when healthy cells become cancerous"
A look behind California's mixed record on lung cancer
"It was a bewildering moment for Zach Jump, the American Lung Assn.'s national director of epidemiology and statistics."
DOD Lung Cancer Research Program to announce funding opportunities for FY20
"The FY20 Defense Appropriations Act provides funding to the Department of Defense Lung Cancer Research Program to support innovative, high-impact lung cancer research."
FDA to Accelerate the Approval of Lurbinectedin in Small Cell Lung Cancer
"The FDA has granted Priority Review to the New Drug Application (NDA) for lurbinectedin, which is being considered for accelerated approval as a treatment of patients with small cell lung cancer (SCLC) who have progressed after prior platinum-containing therapy."
Video:
Gilberto Lopes, MD, MBA, FAMS, on Stopping Immunotherapy in Patients With Lung Cancer
"Gilberto Lopes, MD, MBA, FAMS, presented information on when to stop immunotherapy treatments at the 17thAnnual Winter Lung Conference in Miami, Florida. Lopes focused on specific factors such as toxicity and disease progression to determine how long patients with lung cancer should take these drugs."
Unpacking IO Innovations in Lung Cancer in Pittsburgh
"We recently traveled to Pittsburgh, Pennsylvania, for a State of the Science Summit™ on Lung Cancer."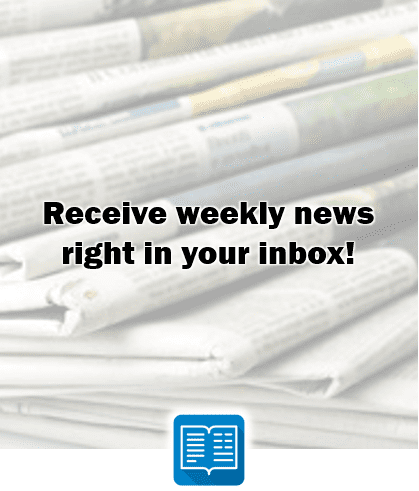 Weekly News Update.
Caring Ambassadors Program provides 3 weekly news updates covering Lung Cancer News, Hepatitis C News, and My Choices© Update. Receive them delivered weekly to your inbox.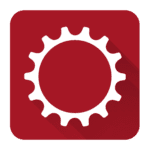 Lung Cancer Choices 4th Edition can be a useful tool for anyone who is caring for someone with lung cancer, but its primary focus is on the patient.
This book is suitable for both the newly diagnosed and those who have been living with lung cancer for some time.