Weekly news updates are currently posted on the Internet site and sent out via
e-blast to provide up-to-date information on what has been covered in the news regarding lung cancer in the previous week.
Lung Cancer News
Week Ending October 19, 2020
Rutherford, Boyle Introduce Lung Cancer Legislation
"Resolution would designate November as Lung Cancer Awareness Month"
Merck Presents Three-Year Survival Data for KEYTRUDA® (pembrolizumab) in Combination With Chemotherapy and Updated Phase 1/2 Data for Investigational Quavonlimab (MK-1308)
"KENILWORTH, N.J.–(BUSINESS WIRE)– Merck, known as MSD outside the United States and Canada, today announced positive results from two studies from the company's leading lung cancer clinical development program evaluating KEYTRUDA, Merck's anti-PD-1 therapy: KEYTRUDA in combination with chemotherapy (KEYNOTE-021 [Cohort G]) and KEYTRUDA in combination with quavonlimab (MK-1308), Merck's novel investigational anti-CTLA-4 antibody."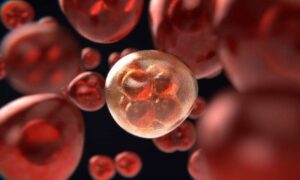 Moffitt Researchers Develop Tool to Better Predict Treatment Course for Lung Cancer Patients
"TAMPA, Fla. — Personalized treatment options for patients with lung cancer have come a long way in the past two decades."
Given 18 Months to Live, This Lung Cancer Survivor Is Still Alive 6 Years Later Thanks to Clinical Trials
"Natalie, 62, was given 18 months to live after her stage 4 lung cancer diagnosis. Six years later, she's enjoying life with her family and sharing her story."
Treatment informed by OncoCyte's DetermaRx improves survival in lung cancer patients
"OncoCyte  has announced new prospective data on DetermaRx, is treatment stratification test that identifies stage I-IIA non-small cell lung cancer (NSCLC) patients at high-risk of recurrence despite curative surgery, who may benefit from the addition of chemotherapy."
Video:
Jacksonville nurse honored as Lung Cancer Hero
"JACKSONVILLE, Fla. – Carolyn Baggett was one of four people nationwide to receive the CURE Media Group's 2020 Lung Cancer Heroes award during an online ceremony this week."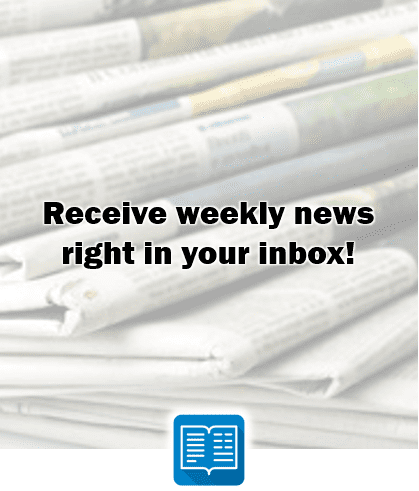 Weekly News Update.
Caring Ambassadors Program provides 3 weekly news updates covering Lung Cancer News, Hepatitis C News, and My Choices© Update. Receive them delivered weekly to your inbox.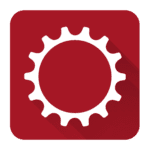 Lung Cancer Choices 4th Edition can be a useful tool for anyone who is caring for someone with lung cancer, but its primary focus is on the patient.
This book is suitable for both the newly diagnosed and those who have been living with lung cancer for some time.